Program Snapshot
Academic Credential
Associate in Arts (AA)
Average Time to Complete
2 yrs.
Academic Pathway
Humanities, Arts, Design, Communication
Advisor
Dr. Erika Goines
Professor, Digital Media
850.769.1551 ext 5886
egoines@gulfcoast.edu

Academic Program Support Specialist
Jordan Hale
850.872.3838
jhale2@gulfcoast.edu

Track your progress Degree Audit
Map out your courses Degree Plan
Advertising/Public Relations, AA
If you are interested in promoting and generating interest in products and services, have a creative mind, critical thinking skills, curiosity, an interest in pop culture and consumer motivation, then an Advertising/Public relations track is right for you.
The Advertising market is expected to grow, according to one source, 13% from 2010 to 2020. Therefore, Advertising graduates are in high demand with plenty of employment opportunities as organizations grow their markets.
The purpose of this transfer track is to prepare you for an advanced education at the university level. You are encouraged to be familiar with the admissions requirements at the university you plan to attend.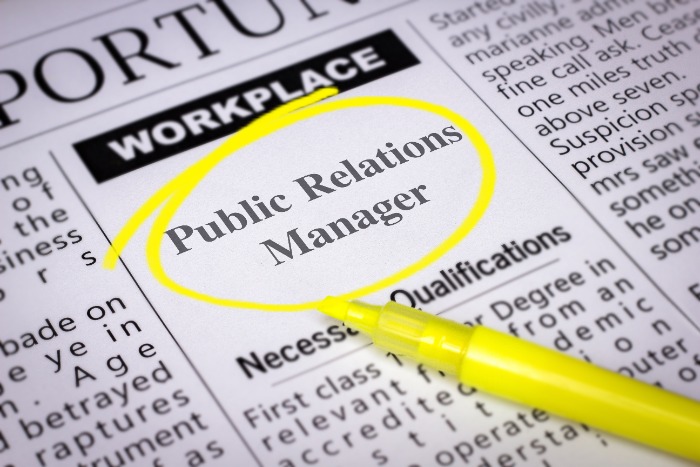 Advertising/Public Relations Course Requirements
Visual and Performing Arts
Philosophy/Religion
Literature
Select 6 hours of a list of Math Courses
Physical Science
Biological Science
Behavioral Sciences
History
Government
State and Local Government
Public Speaking
U.S. History
Economics, Macro or Economics, Micro
Electives
A complete list of courses with descriptions can be found in the Catalog
What can you do with an Advertising/Public Relations Degree?
In this field, people find careers as:
Marketing coordinator
Copywriter
Fundraiser
Direct marketing spokesperson
Media buyer
Investor relations
Account executive
Public information officer
Gulf Coast alumni of this program have continued their education at:
University of Florida
University of Miami
Florida State University
University of Tampa
University of Central Florida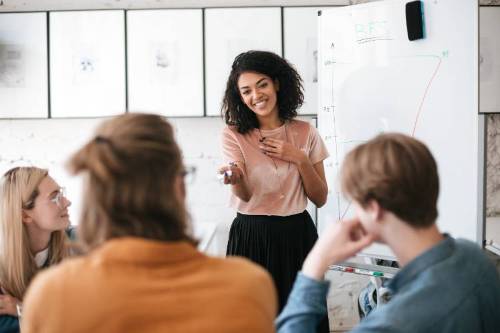 Are you ready to Get Started?
Apply for Financial Aid & Scholarships
There are many options available to help you pay for college. Find out more about scholarships and financial aid at Gulf Coast State College.