Inspire Students. Study Human Behavior. Defend Individuals in Court. It's All Possible Here.
The Social, Behavioral Sciences, and Education pathway at Gulf Coast State College encompasses many of the more important career fields in the country. From STEM degrees and health sciences education to humanities degrees and behavioral and social science, this pathway has something for nearly everyone.
As a student in the Social, Behavioral Sciences, and Education pathway, you'll develop essential skills in advanced research and data interpretation—as well as understanding the connections between human behavior and societal development. You'll also strengthen professional tools like effective communication, collaboration, and leadership strategies to prepare you for a broad spectrum of careers and bachelor's programs in education, behavioral and social science, and law.
If you're interested in a career in education, science, social studies, law, or psychology, the Social, Behavioral Science, and Education pathway is for you. Whether you're considering going on to a bachelor's program and want to earn college credit toward graduation or you're more interested in going straight into an entry-level position in the field that most interests you, at GCSC you'll find the community, resources, and support you need to help you succeed every day.
MEET YOUR Behavioral Sciences, & Education PATHWAY NAVIGATOR
As exciting as it can be to enter college, we understand that deciding on a major or program of study can feel like a huge decision—especially with so many unique options. To help you choose between STEM degrees, education programs, and humanities degree paths, we've designed a dedicated pathway that will guide you through your entire college journey.
You'll be assigned a Pathway Navigator who will help you settle into the Gulf Coast campus and is experienced in behavioral and social science, and education. They will act as your guide as you choose between education programs, socials sciences, and education degree paths. And if at any time you decide that the pathway you've chosen isn't right for you, they will help you find related pathways that are a better fit.
Your Social, Behavioral Sciences, & Education Pathway Navigator is: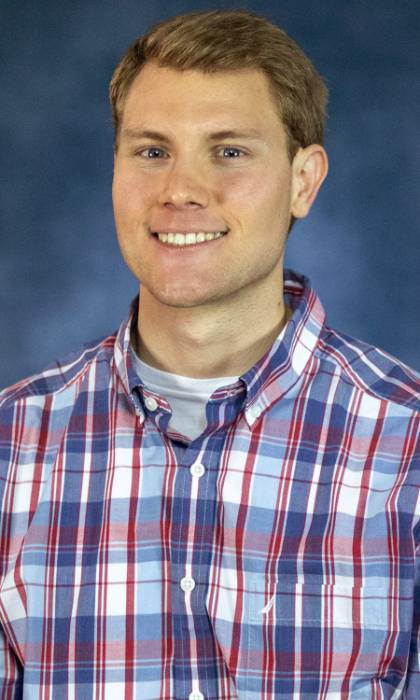 Will Archer
Pathway Navigator
Location: SUE Room 204
Prospective Students:
Current and Returning Students:
**If there are no appointments available, please stop by the Navigation Center Student Union East Room 221.
Schedule Pathway Orientation Appointment
How our Social, Behavioral Sciences, & Education pathway works for you
Social, Behavioral Sciences, and Education Degrees and Programs
This pathway covers a wide variety of degrees and programs—including behavioral sciences, behavioral and social sciences. We offer an Associate in Arts for students looking to transfer to a bachelor's program; an Associate in Science for those interested in beginning a career as soon as possible; and a credential program for aspiring child care professionals in Florida.
Pathway Degree Programs